BAD WOLF FILMS
Independent Film Production Company, created by K/XI in 2007, with a focus on Art-house, World and Horror Cinema
"Death was always the beginning. Death Dreams, Death Rituals, and the Death Drive. Overcoming Death... Transcendence was the goal."
Black Lake wins the Semi-Finalist spot
Black Lake Wins 'Best Cinematography'
at Women in Horror Film Festival 2020
Top 5 Soundtracks of the Year 2019
Electronic Sound Magazine
Catch us at the Renegade Film Festival March 2022! Read all about it via Fangoria.
Black Lake UK Premiere at Cine-Excess!
Screening on the 5th of November
Black Lake Nominations WIHFF
Best Feature Film
Best Director
Best Cinematography
Best Score
Indie Spirit Award
Black Lake screens in LA at Shockfest!
Screening on the 11th of December
Black Lake World Premiere!
Women in Horror Film Festival 28th February 2020 - Atlanta, GA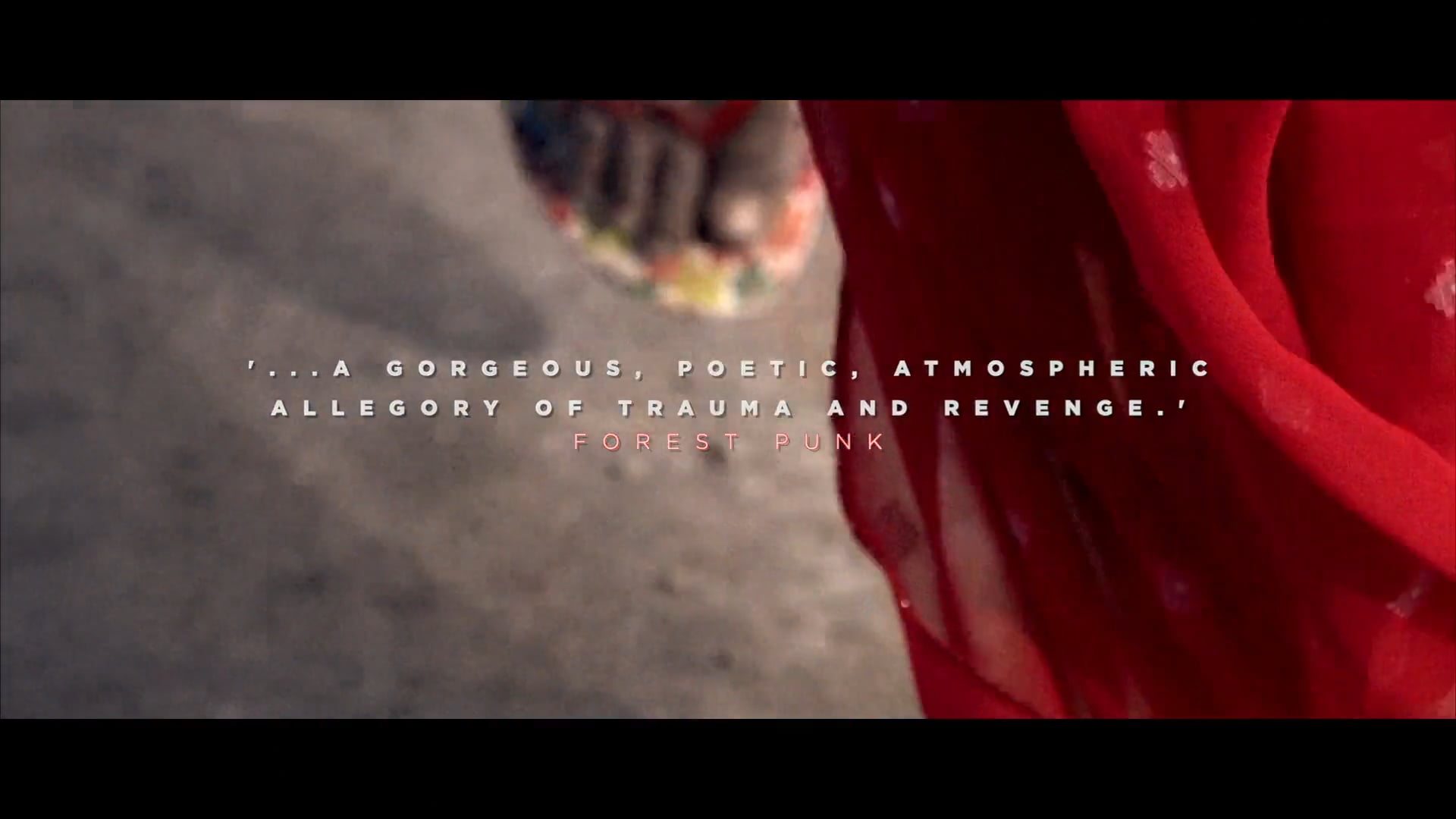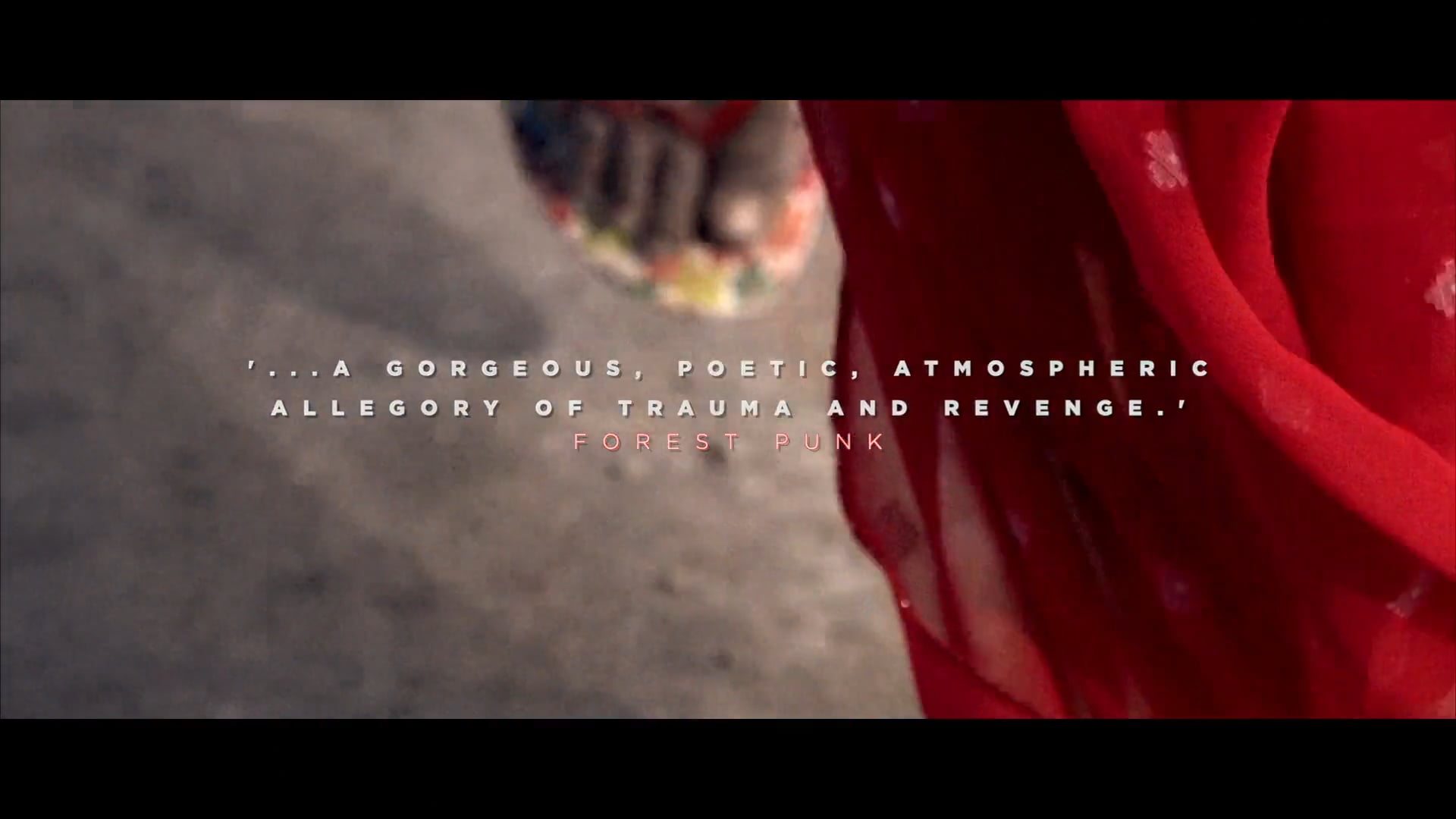 Black Lake 2020 Reviews
03:08